Your income must be between R84 000 - R449 999
---
Exceptional value & control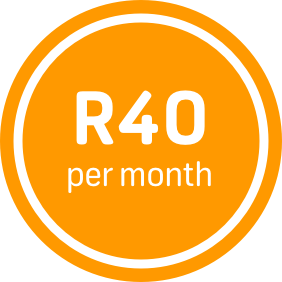 Make your money go further. Get access to rewards and benefits that help you save on fuel and
groceries, while helping you prepare for the unexpected.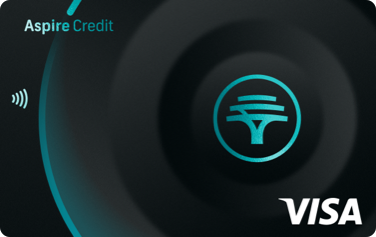 New ways
to get rewarded
Simply qualify & start earning rewards when you spend with your FNB Aspire card at these partners every month:
Up to R150 back in eBucks at Checkers, Shoprite or Usave

Up to R150 back in eBucks at Clicks

Up to R150 back in eBucks at Engen

Up to R150 back in eBucks at Intercape
Boost my rewards
Get rewarded with R1 500 towards a new pair of shoes every year when you spend and save with FNB, or have FNB Funeral Cover or FNB Life Insurance. Plus, get a KAUAI smoothie every month that you qualify for your shoe reward.
What you get with Aspire
---
With Aspire you can manage it all. Control your daily spend with these solutions.
Convenience
---
It's easy & secure with Aspire
Create & pay with your own
virtual card
---
The new virtual card on the FNB App is the faster, safer and more secure way to pay for online purchases wherever you are in the world.
It's safe
Your CVV number changes every hour. Create, cancel, delete or block your card at any time.
It's convenient
For online purchases and subscriptions - no need for a physical card. Add unlimited virtual cards at no charge.
Earn eBucks
Make your money go further and earn eBucks while you spend online.
FNB Purchase Protect
Get instant insurance for items purchased with your virtual card at no cost to you
Tell me more
Aspire Credit Card
---
Aim for more value with Aspire
Qualifying criteria
You need to earn between R84 000 - R449 999 per year
Documents needed
Copy of your recent pay slip

Three months' bank statements

South African ID book/card

Proof of residence
First National Bank - a division of FirstRand Bank Limited. An Authorised Financial Services and Credit Provider 1929/001225/06 (NCRCP20).