First Business Zero | R0 - R5m turnover per annum
---
A perfect start for the digitally
savvy sole proprietor
---
You pay a zero monthly account fee and get free unlimited card swipes.
We set you up for success with a free FNB Connect SIM and access to a QR code to accept payments on the go.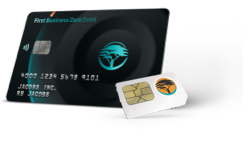 Transact on the FNB App any time, anywhere.
First Business Zero is a digital solution designed for the sole proprietor who wants to bank on the FNB App any time, anywhere.
Opening a First Business Zero Account is simple. Open the FNB App, select 'First Business Zero Account', upload your documents and start transacting.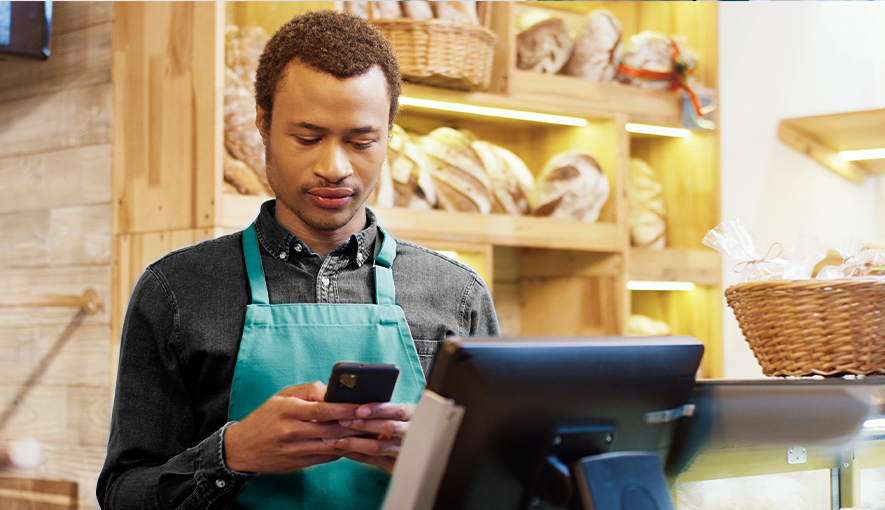 First Business Zero is more
than just a bank account
---
Create & pay with your own
virtual card
---
The FNB Virtual Card on the FNB App is a faster, safer and more secure way to pay for online and in-store purchases wherever you are in the world. You can also create an unlimited number of cards at no additional cost to use as you need them.
It's safe
Your CVV number changes every hour. Create, cancel, delete or block your card at any time.
It's convenient
Virtual cards can also be used for FNB Pay (Tap to Pay, Scan to Pay) and all partner wallet transactions, including Apple Pay, Samsung Pay, Fitbit Pay and Garmin Pay, without the need for a physical card.
Earn eBucks
Make your money go further and earn eBucks while you spend online.
Applying made easy
---
First Business Zero Account
Qualifying criteria
First Business Zero is designed
exclusively for sole proprietors. Sole
proprietorship is a type of enterprise that
is owned and run by one person and in
which there is no legal distinction
between the owner and the business
entity (like a Pty). We do offer Gold
business as an alternative.
First National Bank - a division of FirstRand Bank Limited. An Authorised Financial Services and Credit Provider 1929/001225/06 (NCRCP20).