Online Banking Enterprise™
---
Manage the needs of your business
Online Banking Enterprise™ gives you additional features to help manage all the needs of your business. Set up multiple users and dual authorisations, use inContact Pro, manage collections, and bulk upload recipients and eFiling payments.
Customise your experience, starting with dual or single authorisation, account access, and receipt and payment management
What you can do
---
A world of features
What you can do with Online Banking Enterprise™
Use our payment or collections import options to streamline your operations.

Fully secure banking using compulsory and voluntary functionalities.

Segregate permissions at account level for users.

Create Capturers, Authorisers or users that can do both.

Gain access to our free Instant Accounting, Instant Cashflow and Instant Invoicing products.
Convenient banking
It's like having your own FNB branch wherever you have access to the internet

Receive alerts from inContact Pro and OBE

Pay, transfer, trade and invest quickly and conveniently

View your accounts and balances online, anytime

Transfer funds between your accounts by simply going online

Make third-party payments whenever you need to

You can even apply for various FNB products online
DocTrail™
---
Make your audit process as simple as making a payment
DocTrail™ is a world-first functionality, proudly brought to you by FNB. This new and exciting functionality allows you to upload and attach source documents to payments or transfers, so that your business and auditors know exactly what each transaction was for.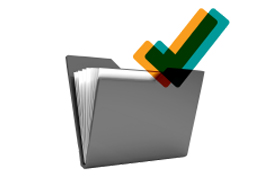 Review and approve transactions with their source documents attached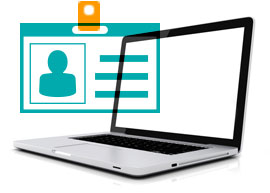 Ease your audit angst by enabling auditors to view transactions and source documents in one place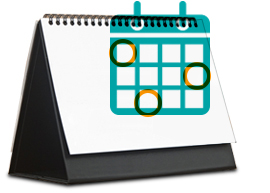 Store up to 5 years worth of documents with your payment history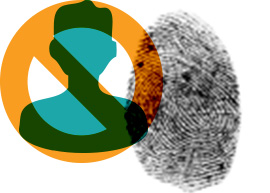 Once authorised, documents cannot be changed, ensuring the integrity of your audit trail
First National Bank - a division of FirstRand Bank Limited. An Authorised Financial Services and Credit Provider 1929/001225/06 (NCRCP20).