LOTTO™, Daily Lotto™ and PowerBall™
---
Buy a Lotto and PowerBall ticket without leaving your couch
It's a safe, secure and convenient way to play and buy tickets for up to 10 draws, view past tickets and replay past numbers automatically stored in their history.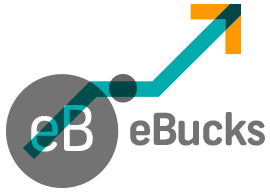 Play from account or eBucks
Buy LOTTO™, Daily Lotto™ and PowerBall™ tickets on your account or with your eBucks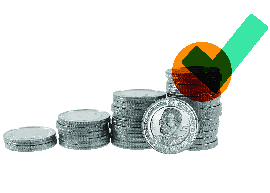 View results + jackpots
View latest results + estimated/guaranteed jackpot amount

Play one/multiple draws
Buy tickets for up to 10 draws and get winnings deposited into your bank account.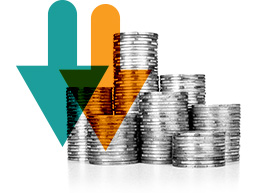 Enjoy convenience
Winnings are paid directly into your account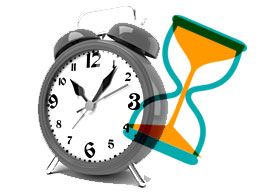 View + replay
View history or replay past ticket

Play Lotto, Daily Lotto & PowerBall
Purchase Lotto & PowerBall through the FNB App, Online Banking and Cellphone Banking. Daily Lotto only available on the FNB App.
Playing made easy
---
LOTTO™, Daily Lotto™ and PowerBall™
Qualifying criteria
Have a transactional account

Players must be 18 years or older
First National Bank - a division of FirstRand Bank Limited. An Authorised Financial Services and Credit Provider 1929/001225/06 (NCRCP20).