Accessing funds
---
Additional finance when you need it
Require more finance or access to cash? When the need arises for renovations, further properties or a big expense, these options can offer the funds you require.
Further Loan
---
Extend your loan
A Further Loan is an additional bond that is registered when you require additional funds. These funds will be made available once all the required documents as well as the terms and conditions have been met (you will be required to undergo normal credit assessment before obtaining the funds)
An initiation fee will be applicable and your home loan pricing and interest rate may be affected

Minimum new registration amount of R35 000 permitted

It is a requirement to pay your home loan by debit order or salary stop order

Your loan will need to be on Variable rate option at the time of applying for a Further Loan

A credit assessment will be conducted and your Home Loan interest rate and pricing may be affected
Flexi Option
---
Get access to prepaid funds
Electronic access to prepaid funds on your home loan. Interest calculated daily and capitalised monthly. 24/7 electronic access to funds via FNB ATMs, Cellphone, Telephone or Online Banking.
Applicants are required to have a bank account in the same name as that of the home loan

In the case of a joint home loan, the bank account must be in the name of one of the applicants

Applicants must ensure that repayments are made by debit order
Prepaid Option
---
Add + access funds
---
Additional funds paid into your home loan, over and above your monthly payments. Access to cash without having to apply for another loan.
Apply for a minimum prepaid amount of R1 000 as the minimum withdrawal amount is R1 000.
Future Use
---
Create a surplus to access later
Future Use enables you to register a bond greater than the home loan amount you require, creating a surplus amount that you can access at a later stage, without further registration, subject to credit approval. Future Use takes into consideration the hectic pace of life today and the fact that your needs change from one moment to the next. By planning ahead, you can use the available value in your home to your best advantage.
Further Lending - Future Use withdrawal
If your home value is not more than your current loan amount, the Future Use amount can only be used for home improvements that will increase the value of your home

The Future Use withdrawal amount may only be applied for 6 months after the bond has been registered

Your monthly repayments will be calculated on the total loan amount and will be recalculated with each subsequent Future Use pay out

Minimum application amount of R35 000 permitted

It is a requirement to pay your home loan by debit order or salary stop order

A credit assessment will be conducted and your home loan interest rate and pricing may be affected

If the Future Use portion has already been registered, there will be no registration costs.
Readvance
---
Withdraw funds from your existing home loan
Readvance allows you to withdraw funds from your existing home loan in an easy and convenient manner. Readvance gives you access to the funds that make up the difference between the original registered home loan amount and the outstanding balance. It's simpler than registering an additional bond and the funds are readily available. Read more.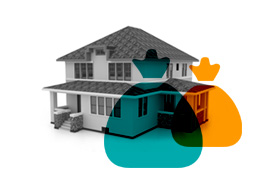 Access funds easily
Withdraw cash already paid into the home loan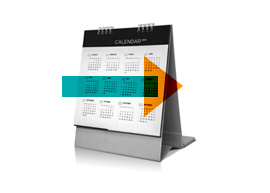 Extended term
An extended-term loan in conjunction with the application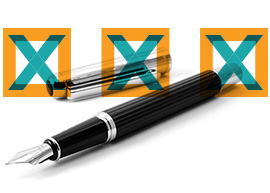 No need for more loans
Access funds without applying for another loan
First National Bank - a division of FirstRand Bank Limited. An Authorised Financial Services and Credit Provider 1929/001225/06 (NCRCP20).