CIPC
Registration
If you want to register a new Private Company and you apply for an FNB Business Account,
we will help you register your business with CIPC at no additional cost.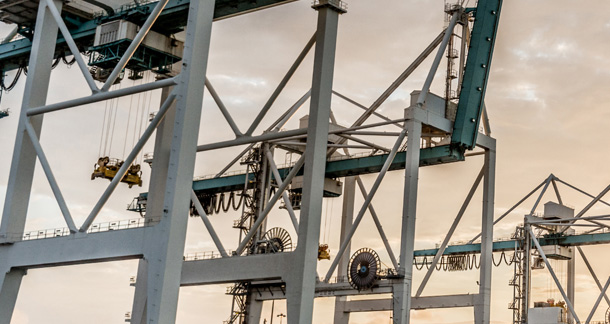 We help register

your company on
your behalf.
We help register your company with CIPC on your behalf when you apply for a Business Account for your newly founded Private Company!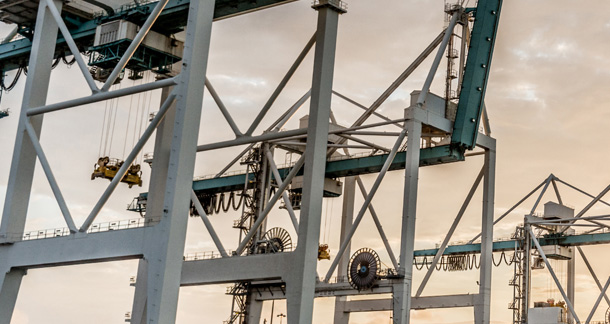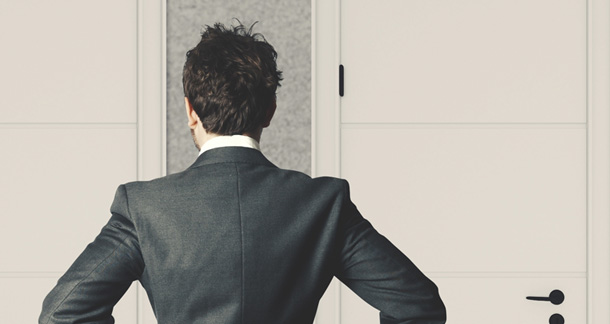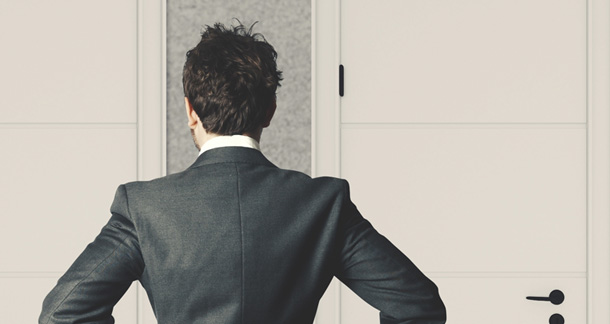 We do not charge a
facilitation fee.
Only pay the CIPC registration fee of R125 for company registration. You will receive electronic copies of your CIPC Registration correspondence.
Register your Business at CIPC through FNB
In order to operate a company in South Africa, the company must be registered with the Companies and Intellectual Property Commission of South Africa, (CIPC) prior to commencing business.
FNB in partnership with the DTi has launched a process that gives a person wishing to register a company a simpler, quicker way to register the company with CIPC. FNB will register a company with CIPC on your behalf and will simultaneously open a business account for the new entity providing all the added benefits and value adds that come with a FNB business account. All this is done Online in the comfort of your own home.
The process gives you a complete business in a box solution that takes away the angst of registering a company and opening up a bank account separately.