CIPC
Registration
If you want to register a new Private Company and you apply for an FNB Business Account,
we will help you register your business with CIPC at no additional cost.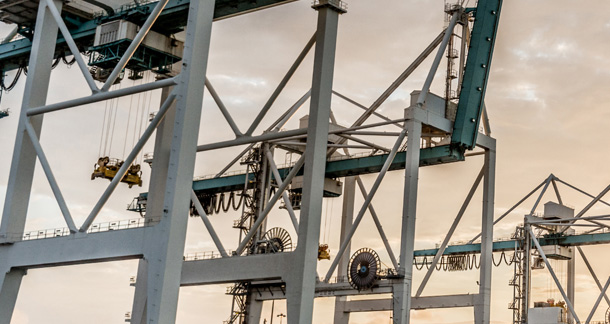 We help register

your company on
your behalf.
We help register your company with CIPC on your behalf when you apply for a Business Account for your newly founded Private Company!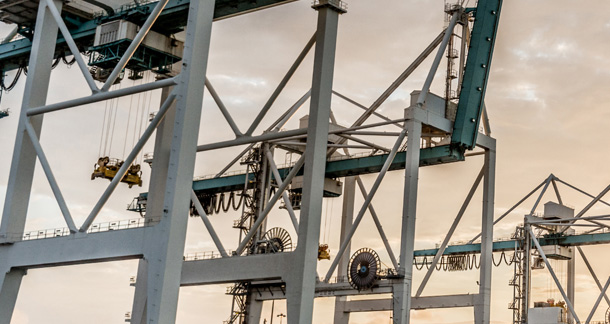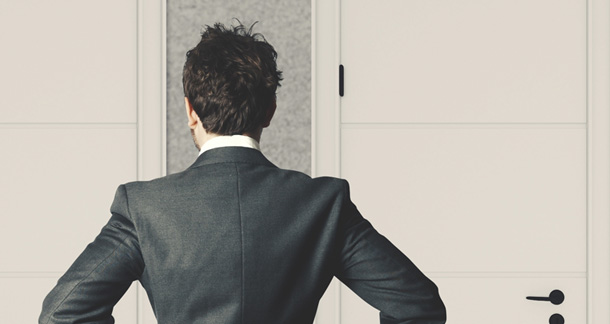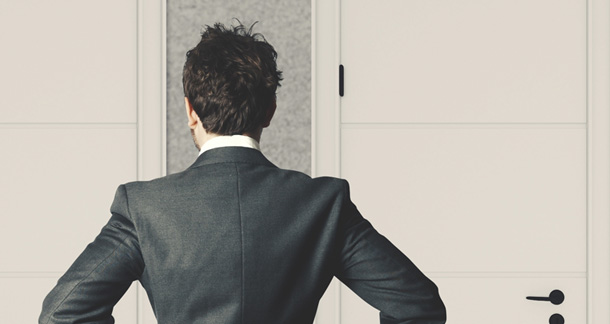 We do not charge a
facilitation fee.
Only pay the CIPC registration fee of R125. You will receive electronic copies of your CIPC Registration correspondence.
Company name
arrangements
As a new business owner, the following options w.r.t. naming reservations are available to you, for your new Private Company