Stand to win when you tap and pay
---
Tap your way to
eB10 000 at Engen
---
Tap your Android smartphone or contactless card to pay at Engen and you might just be 1 of 5 weekly winners to score eB10 000. Simply download the FNB App and register for FNB Pay.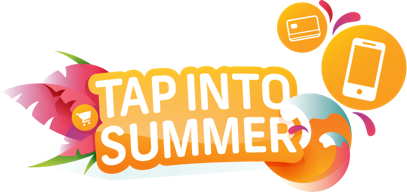 Because summer is
better with FNB!
---
Planning on traveling to your favourite local beach
destination this summer on the 15th, 16th or 17th of
December?
Why not stop in at one of the below Engen 1-Stops on
your trip down and you will receive an awesome goodie
bag to enjoy on your vacation as well as the chance to
win some really great instant prizes!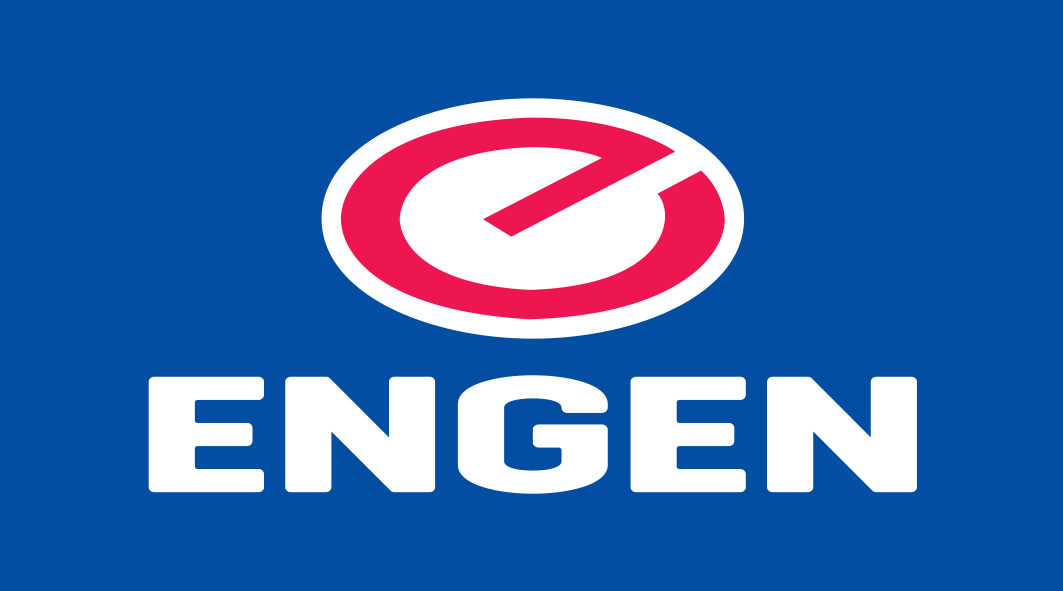 How to get your hands
on eB10 000
---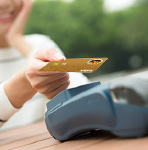 Tap your card
Tap your contactless card over the card machine to pay.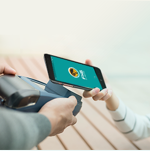 Tap with FNB Pay
Hold your Android smartphone over the Engen card machine - then stand a chance to WIN.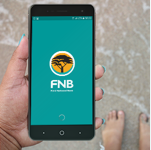 Are you ready to tap?
Make sure you've registered for FNB Pay or that you have a card with contactless payment ability.
Use your smartphone for easy payments
---
#JustTap with FNB Pay
at major retailers
---
FNB Pay is now available at big brands such as Engen, Mr Price, Pick n Pay to mention a few. This means you can now #JustTap for just about anything with the FNB App and your Android smartphone - the coolest, fastest way to pay.
What this is
---
Pay in-store using your smartphone
---
FNB Pay is a convenient, safe and secure alternative to making payments in-store without the need for a card or cash.
To use FNB Pay, you only need to download the FNB Banking App and register your qualifying card (When ready to make a payment look out for the contactless logo). Simply unlock your android smartphone and tap it on the card machine.
Using your smartphone to pay for purchases in-store is just as secure as using your card.
Getting started
---
Download, register + tap
How to set up FNB Pay on your Android phone
---
Have the latest version of the FNB Banking App downloaded on your smartphone

Ensure your phone has the latest version of Android (4.4 or higher)

Register a FNB Debit card or FNB Credit card for FNB Pay
Register for FNB Pay
---
Select FNB Pay on the FNB Banking App
Use FNB Pay whenever you see the contactless symbol
How it works
---
All it takes is one tap
To make a payment in-store, simply tap the back of your smartphone on the card machine. For payments over R500, you'll need to enter your card PIN.

Unlock
Simply unlock your smartphone with your device passcode (pattern, password, PIN or fingerprint)

Tap
Tap your phone on the card machine. You may need to hold the phone down for a few seconds. *Please note your smartphone must be unlocked for payment to be successful.

Confirm
Your phone will vibrate once for a successful payment and you will receive a push notifcation. For amounts over R500 you will need to enter your PIN on the card machine
Get the right device
---
All you need to get going
To use FNB Pay, you need a smartphone with an Android operating system of 4.4 or higher and NFC (Near Field Communication) enabled.
If you do not have an Android smartphone you can visit FNB's Smart Device Store.
Our offering allows new and existing FNB customers to buy up to four smart devices at affordable rates for a 24-month period - with no additional fees, interest or charges payable.
Merchant's info
---
Setup your business for contactless payments
---
If you already accept credit or debit cards, all you need is an industry standard contactless-enabled point-of-sale (POS) terminal that facilitates retail or forecourt transactions in a merchant environment.
First National Bank - a division of FirstRand Bank Limited. An Authorised Financial Services and Credit Provider 1929/001225/06 (NCRCP20).