Protect yourself
---
Regularly change
your password
---
Your username and password are your key to your banking accounts. If you use the same username and password on other sites such as shopping sites or social media sites, you could potentially place your banking access at risk.
How to protect yourself
---
Keep your login details unique
The media recently reported that Yahoo, Linkedin and Dropbox suffered data breaches that exposed millions of customers' usernames and passwords.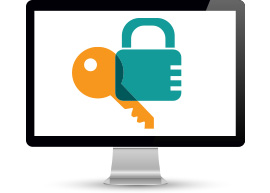 Safeguard your profile + accounts
We recommend you select a unique login combination for your Online Banking profile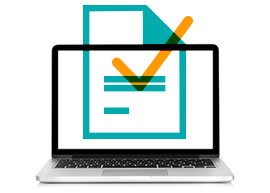 Update your login details
Simply visit our website, select 'Forgot Username or Password' and follow the prompts under 'Reset Access Details'
First National Bank - a division of FirstRand Bank Limited. An Authorised Financial Services and Credit Provider 1929/001225/06 (NCRCP20).