Need help navigating
a seamless ride?
---
Welcome to the world of nav» Car. View your car value estimate, manage your cars in one
useful place, pay fines, renew your licence disc and more. Find us in the FNB App.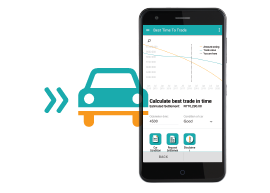 Free instant car value estimate
Stay tuned to your car's current value on App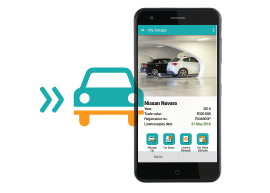 Quick and Easy Garage Management
Add and manage your cars all in one useful place on App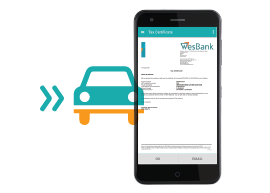 Drive on with valuable car documents
Avoid delay with easy access to paperwork on App, if your car is financed by WesBank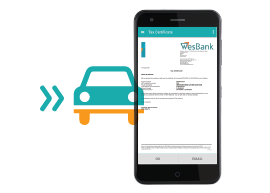 On-the-go shortcut to fines
Notifications and easy in App payment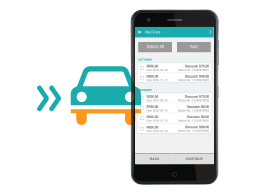 Seamless licence disc renewal with delivery to your door
Receive free renewal reminders and renew once off with delivery at R199 per disc on App
On-road PROTECT
---
For total control behind the wheel
---
Get more with the nav» Car bundle called On-road PROTECT. In addition to the free benefits and services, the bundle offers the following:
Licence disc renewal: reminders, re-ordering and free delivery to your door for up to 5 discs

Instant fine notifications, discounts negotiated on your behalf and easy in App payment

24/7 bail assistance at roadblocks

Road accident fund claim assistance

Help with tyre repair claims due to pothole damage

Only R95 per month. T&Cs apply
Find it in nav» Car on the FNB App
First National Bank - a division of FirstRand Bank Limited. An Authorised Financial Services and Credit Provider 1929/001225/06 (NCRCP20).