Overdraft
---
Get an overdraft to help you manage your cash flow
Only pay when you use your facility and enjoy a safety net in case of an emergency! An overdraft is a convenient credit facility linked
to your active FNB Cheque / transactional account that gives you the confidence to manage your personal fnances
How it works
---
Only pay when you use it
Immediate availability upon approval, and if you don't use it you don't pay for it

A fluctuating facility, where the balance owed reduces with your salary and increases as you need the cash

A personalised interest rate based on your credit profile

A monthly fee, only if R200 or more of the facility is used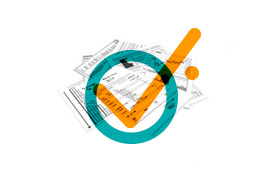 Protect your credit record
By ensuring there are suffcient funds for all your debit orders
Only pay when you use it
If you do not use R200 or more of your overdraft facility, you will not have to pay the monthly fee, creating the perfect safety net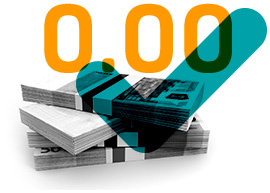 Only pay interest for the amount used
You only pay for the time and amount the overdraft is used, saving you money on interest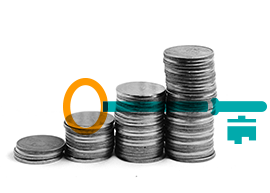 Instant access to funds
You will always have instant access to funds up to your agreed limit

Connected to your Cheque Account
So you do not have to track or manage a separate account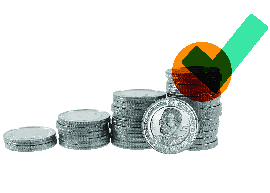 Optional Overdraft Debt Protection
In case of your death, permanent or temporary disability, or retrenchment
Read more
Applying made easy
---
Overdraft
Qualifying Criteria
FNB customer with an active FNB Cheque Account

Be 18 years or older

Be a South African citizen

Pass affordability and credit scoring assessment
How to get it
Apply now!
Other ways to apply
View demos
Documents needed
Green bar-coded South African ID Book/ID Card

Proof of residence

Spousal consent (if married in community of property)

Depending on employment type, we may require further documentation (e.g. 3 months' payslips or bank
First National Bank - a division of FirstRand Bank Limited. An Authorised Financial Services and Credit Provider 1929/001225/06 (NCRCP20).