Personal Loan
Get the money you need to reach your goals
Get a Personal Loan of up to R300 000 for planned or unplanned expenses. Whether you need extra money to help turn your house into your dream home, walk down the aisle or go on that well-deserved holiday, FNB has the right credit solution for your every need.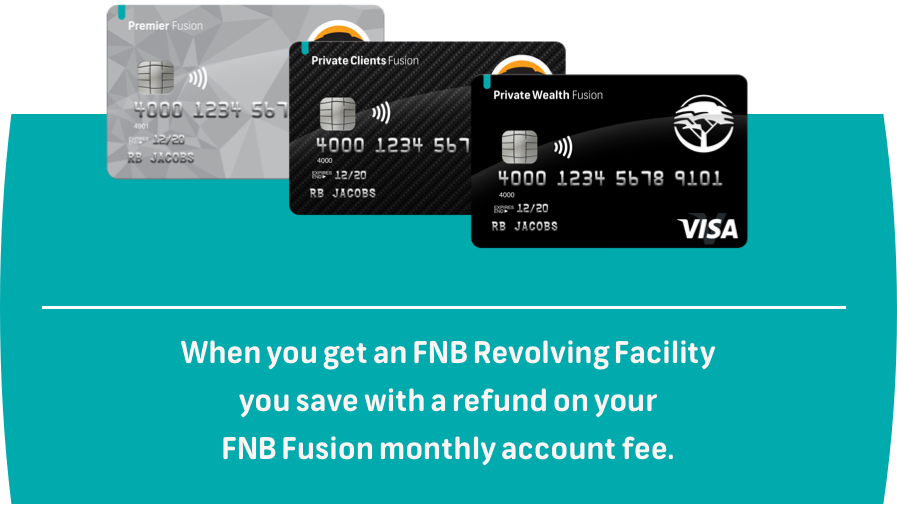 Your loan, your goals
---
Choose your loan amount + term
---
Have the freedom to choose a loan for up to R300 000 and pay it off over 1 − 60 months.
You can budget easily knowing that your repayment amount is the same each month and comes with a fixed interest rate that protects you from interest hikes.
Click on the apply button and get the funding you need today.
Take-A-Break in January*
---
Keep your personal loan up to date and automatically get a well-deserved payment break every January. You can decide not to take a payment break by making your monthly payment and benefit from settling your personal loan quicker by saving on interest and fees.
You can use one of the following payment methods:
Electronic transfer into your loan account via the FNB App, Online, Cellphone Banking, or FNB ATM, or

Scheduled transfer into your loan account via the FNB App or Online, or

Deposit into your loan account at an FNB ATM or in branch.
*Only applicable to personal loan accounts on repayment terms of over 6 months and up to date with monthly repayments.
For additional information about Take-A-Break, refer to your signed Loan Credit Agreement under General Terms & Conditions.
Your benefits
---
Great value from FNB

Personalised interest rate
Get a tailored interest rate from as low as 12.75%.

Loan amount
Get a loan amount from R1000 - R300 000.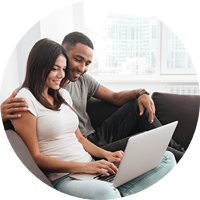 Fixed and flexible monthly repayments
You can make fixed, as well as flexible monthly repayments.
Read more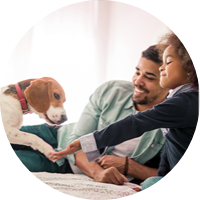 Customer Protection Plan
We make sure you are covered with our credit insurance.
Read more
No penalty fees on early settlement
FNB will not charge you any penalties if you settle your loan account early.
Switch your credit into one
convenient personal loan
---
Credit switch helps you gain control of your finances by consolidating qualifying debt from various credit providers into one personal loan.
You could benefit and save with:
One monthly fee
One reduced monthly repayment
One personalised interest rate
+ we manage the switching process for you
+ you can manage your loan account easily 24/7 via the FNB app
Apply now to consolidate your credit today.
Be money wise
---
Know your credit score
---
Your credit score is a number the banks looks at that's based on your credit history.
This number is an indication of how well you handle your credit, such as paying bills on time and how long you have had credit for.
It's always important to know what your credit score is, as this shows the bank that you are a good customer and will be able to assist you in getting access to the money you may need for life events.
There are different credit scores for different purposes and your credit score may vary from day to day.
Get a top-up on your existing personal loan
---
Get more and do more
---
You can do more of the things you want to do when you top-up your existing personal loan. Top-up and get access to additional funds up to R300 000 and pay no initiation fee.
Get a top-up and:
Pay no initiation fee.

Get a personalised interest rate from as low as 12.75%.

Get access to additional funds up to R300 000.

Get a fixed repayment term of up to 60 months.

Pay no penalty fees for settling your loan early.
Have your personal loans with us and
---
enjoy discounted fees on your Fusion Account
---
Discover the freedom of preferential fees on your Fusion Account when you have a personal loan with us, making your money go even further.
ZERO monthly fees on a Fusion Gold Account

R89 monthly rebate on Premier, Private Clients and Private Wealth Fusion Accounts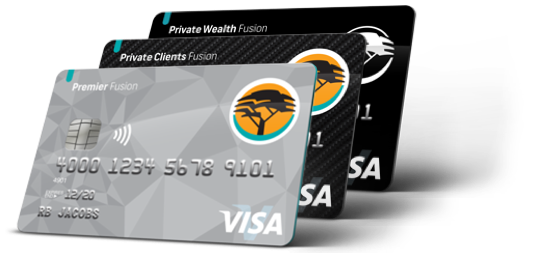 Applying made easy
---
Personal loan
Qualifying criteria
You must be between the ages of 18 and 64

Be a permanent SA resident

Be permanently employed or self-employed

Your salary must be paid directly into your bank account
How to get it
Apply now!
Other ways to apply
FNB Banking App
Cellphone Banking *120*321#
ATM
Contact us
Documents needed
South African green-bar coded ID or Smart Card ID

Your most recent payslip

Proof of residence not older than 3 months

3 months bank statements for non-FNB customers

6 months bank statements for non-FNB banked self-employed customers
First National Bank - a division of FirstRand Bank Limited. An Authorised Financial Services and Credit Provider 1929/001225/06 (NCRCP20).