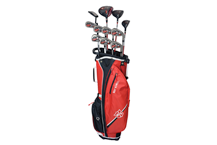 Men's Wilson D350 Premium Package Set
Price R9999.99
FNB promotional price per month: R349.03 x 33
Save R3 000.00
View
---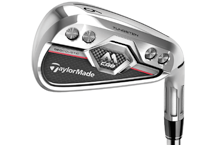 Men's Cast Irons TaylorMade MCGB Steel
Price R12999.99
FNB promotional price per month: R453.73 x 33
Save R6 000.00
View
---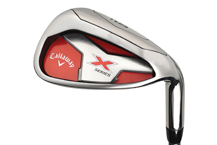 Men's Cast Irons Callaway X-SERIES 18
Price R6999.99
FNB promotional price per month: R244.32 x 33
Save R2 000.00
View
---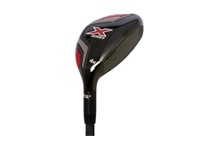 Men's Hybrid Callaway X-SERIES 18
Price R1599.99
FNB promotional price per month: R55.84 x 33
Save R400.00
View
---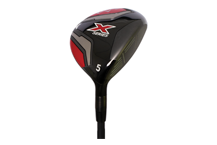 Fairway Wood Callaway X-SERIES 18
Price R1999.99
FNB promotional price per month: R69.80 x 33
Save R500.00
View
---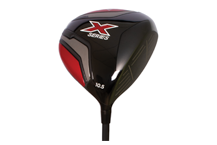 Driver Callaway X-SERIES 18
Price R2299.99
FNB promotional price per month: R80.28 x 33
Save R700.00
View
---
Visit your nearest The Pro Shop and pay with your credit card to get these deals and more.
Offer excludes The Pro Shop in George, Nelspruit and Port Elizabeth.
Terms and conditions apply.
First National Bank - a division of FirstRand Bank Limited. An Authorised Financial Services and Credit Provider 1929/001225/06 (NCRCP20).